HVAC with Experience
Equipment Sales
As a privately-held company, MRG has strategic advantages in the HVAC sector. We invest in quality and process to deliver HVAC equipment and systems that clients trust.
From concept to installation, we work with owners, engineers, and contractors for their HVAC equipment needs. MRG's team has decades of experience ready to support your next project.
The MRG Difference
MRG has the innovation, creativity, and technical proficiency required to provide the exact solution for your business.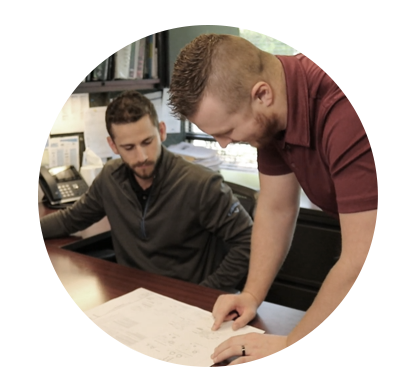 Our expert team is with you at every step:
Product selection
Pricing and budgets
Shipping coordination and logistics
Equipment start-up
Commissioning assistance
Warranty management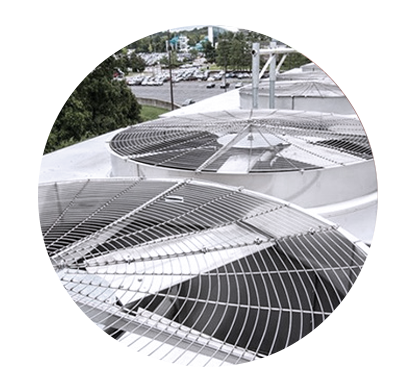 Why MRG is Different
Our team knows how to support the differing needs of contractors, engineers, and owners, to make everyone successful throughout the project.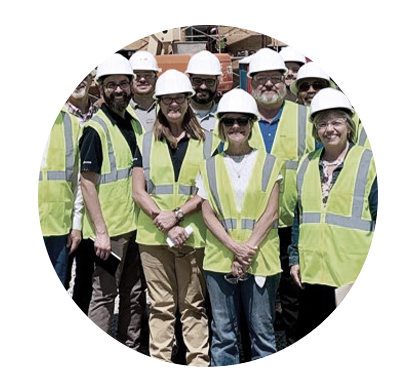 The MRG Sales Team
We are HVAC professionals and engineers. Our sales team, project managers, application engineers, start-up technicians, and dedicated warranty team have unmatched knowledge and resources.
Ready to get started?
Our mission is to support you with the technical competence and customer service required for successful projects. Need help on an HVAC equipment project but don't know where to begin?