proven processes to improve air quality
The air we breathe is filled with particles like dust, dander, smoke, and odors. We also know that it can circulate viruses and bacteria.
MRG offers proven solutions that improve indoor air quality (IAQ). Every building has its unique design and usage, and every facility has its own unique IAQ goals. Knowing each client's specific IAQ goals allows us to present the right solution.
Our Approach
There is no single solution for indoor air quality. Typically, a combination of products and practices are packaged together for maximum effectiveness. MRG provides access to multiple options for cleaner air by eliminating pathogens and odors to keep your buildings comfortable and safe. Partnering with leading indoor air quality providers, we ensure healthy buildings and can provide test results to confirm efficacy.
The most common goals we help clients with include:
Airborne particle management
Duct and coil mold management
Odor management
CO2 management
Humidity control
Airborne pathogen inactivation and neutralization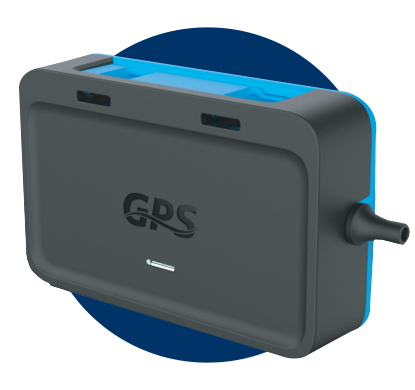 Bipolar Ionization
Working with our partners at GPS Air, we provide bipolar ionization solutions for your facility. GPS' patented solution reduces airborne particles by introducing ions into the space via the airflow in your ventilation system without introducing harmful ozone or byproducts.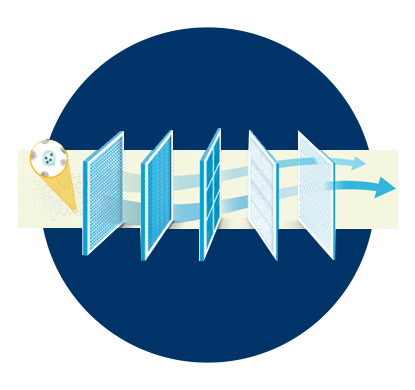 Filtration
Air filters trap and collect large and small particles such as dust, allergens, and microorganisms as air moves through a building's HVAC system.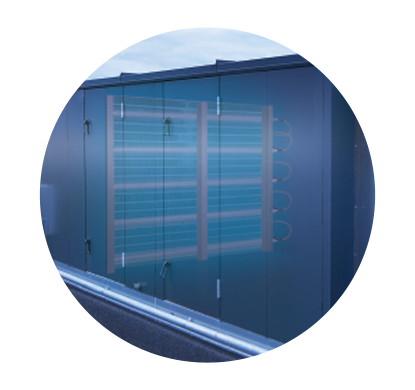 Ultraviolet Lighting
We partner with UVDI to deliver this solution that kills pathogens on the fly by modifying the genetic material of microorganisms and destroying their ability to reproduce with ultraviolet radiation.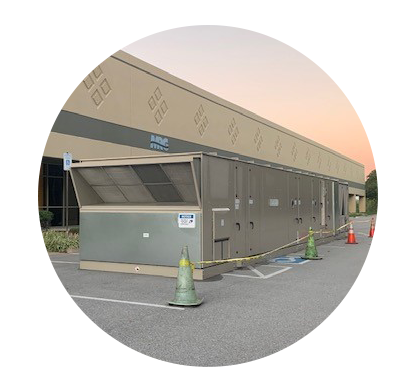 Ventilation
Ventilation focuses on measuring indoor CO2 levels and bringing the right amount of fresh outside air to dilute indoor airborne pollutants. Increasing the air change cycles reduces contaminants and improves indoor air quality (IAQ).
MRG will give you the information you need to make an educated decision on the right indoor air quality solution for your building.
Ready to get started?
When you work with MRG for your indoor air quality solutions,
we are with you at every step of your project's lifecycle.