Solutions designed to cash flow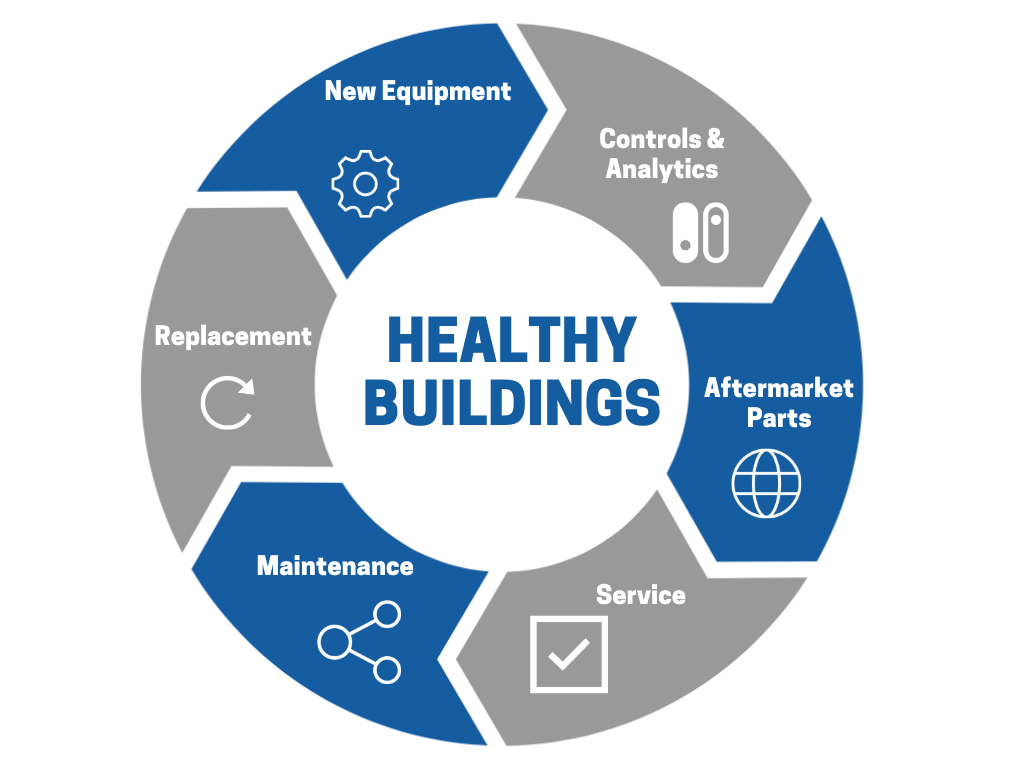 As the market leader, MRG brings the systems knowledge to help you achieve operational excellence across your facilities.
Through innovative solutions, MRG ensures your air conditioning systems and services are cash flow positive.
World class expertise, local leadership
As a family owned business, our team is respected across the industry for our performance in designing and supporting commercial systems. We help you maximize efficiency across your facilities with best-in-class innovation.
Safer and More Comfortable
Watch this short video and learn how MRG helped St. Henry create a healthier building and a lower monthly energy bill:
"Our students wouldn't be skipping down the hallway without the knowledge and work of MRG. The system they installed is a huge part of why we have been able to continue in-person learning." - Bryan Barnett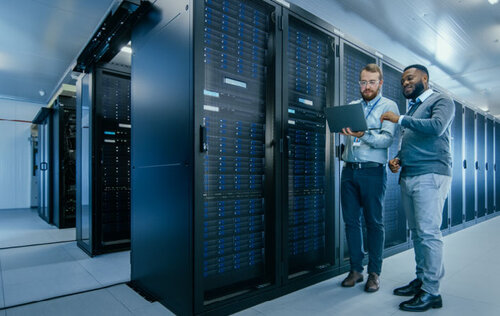 Critical Environments

Data Centers
Hospitals & Medical
Surgery Centers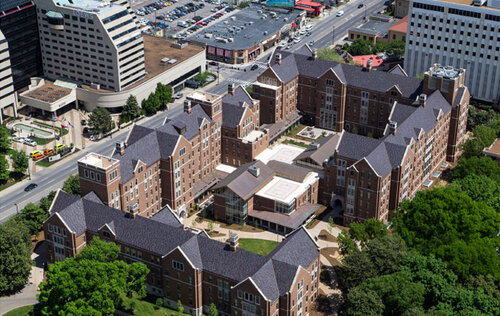 Institutional

Government
K-12, Private
K-12, Public
Higher Education
Museums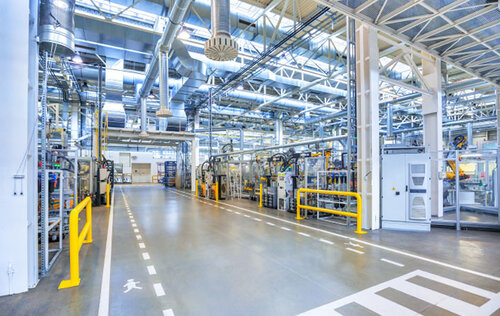 Industrial

Manufacturing
Waste Water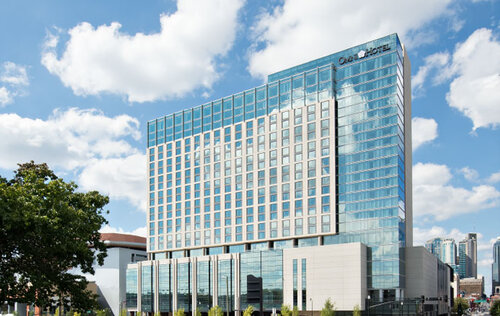 Housing & Lodging

Assisted Living
Dormitories
Hotels
Multi-Family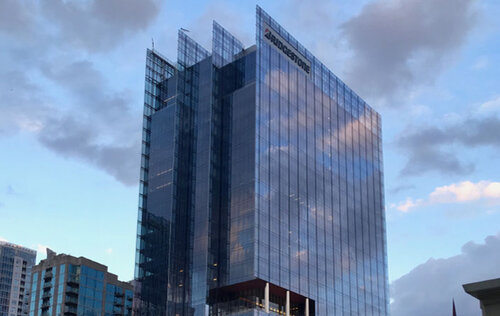 Commercial

Real Estate
Office
Retail
$3M
annual energy savings