Experience. Innovation. Results.
For HVAC and Industrial equipment, parts, service, and controls you can count on MRG. Our team is committed to your project's comfort, reliability, and sustainability needs from conceptual design, to end of life replacement.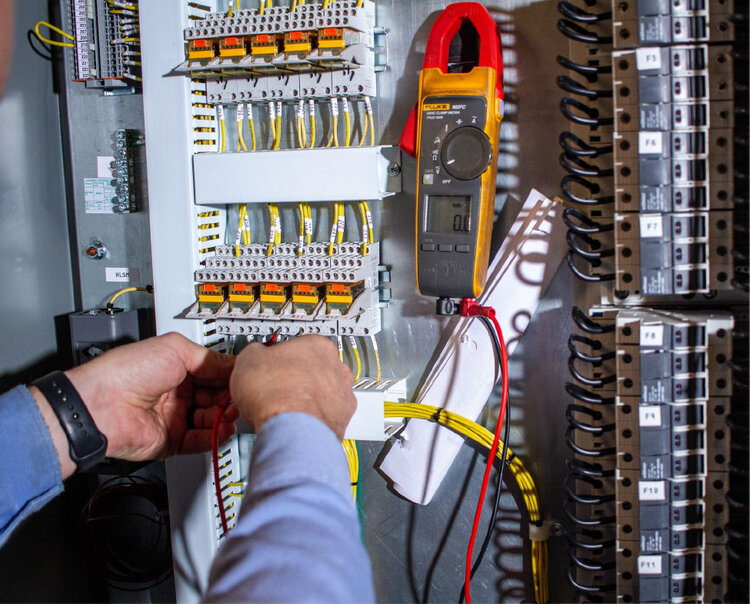 New Equipment
MRG provides the equipment needed to ensure your projects and manufacturing stay in production and your businesses are operating in comfort.
We support building owners, mechanical engineers, and contractors with design and technical assistance to deliver systems that work.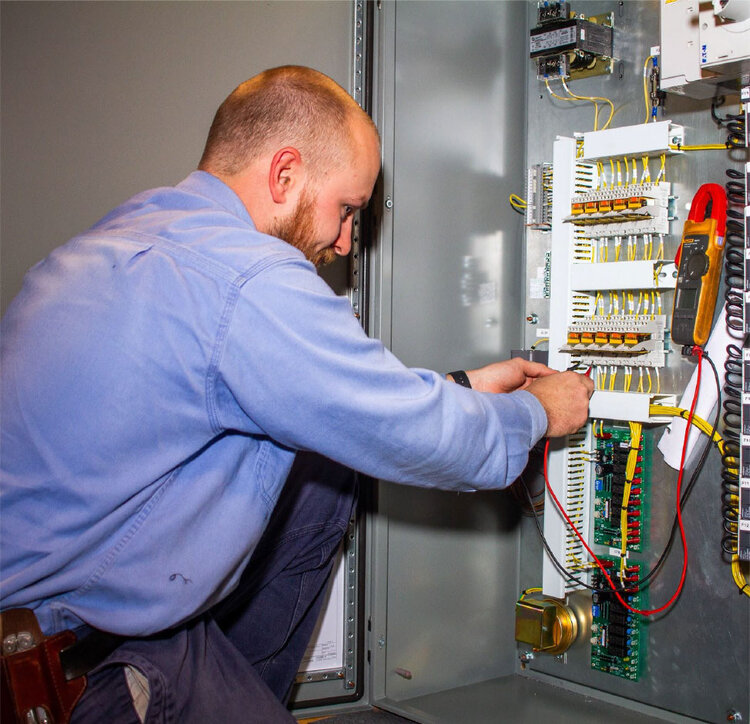 Controls & Analytics
MRG is leading the future of intelligent buildings with Distech Controls. Clients who choose Distech get the best in non-proprietary technology and controls along with the freedom to choose their service provider because Distech is a open system that anyone can work on.
BuildingLogix (BLX) is a powerful analytics trending, and energy management software for clients with multiple buildings and/or BAS systems. With BLX, facility managers have real-time visibility, control, and energy management tools from anywhere in the world using a single log-in.
Certified Energy Managers at MRG use Distech and BLX technologies to ensure that our clients are comfortable and their facilities are efficient. Our energy services team saves an average of $30,000/year per building without sacrificing comfort.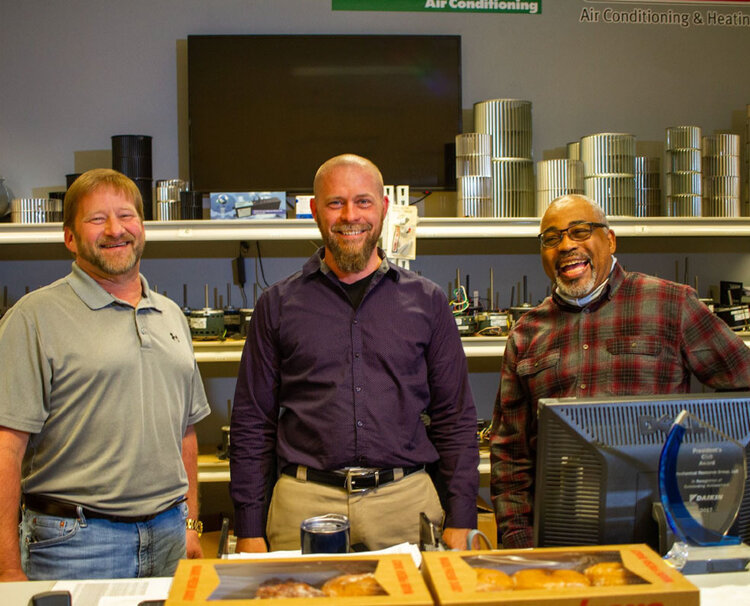 Aftermarket Parts
MRG's parts counter is supported by professionals with field experience who understand the importance of knowing the details. Partnered with the best vendors we are dedicated to support service contractors and owners. We offer over 2,000 items in inventory to support your aftermarket HVAC part needs.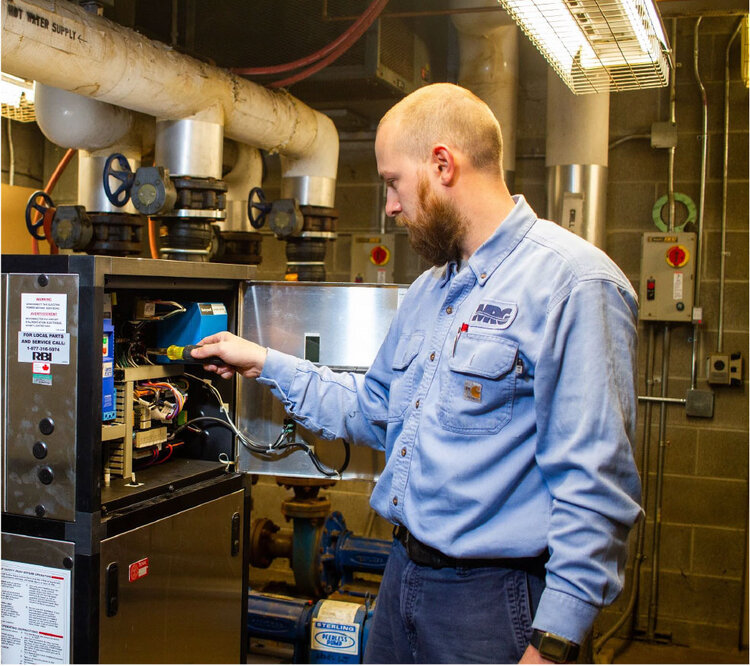 Service
MRG is the team of professionals you need for start-up, repair and maintenance of your HVAC equipment. With over 30 technicians, our team brings expertise across a full range of equipment. We service your entire system, helping you resolve complicated technical issues for your comfort, health and sustainability.
IAQ Solutions

Equipment Upgrades

Building Controls

Maintenance

Repairs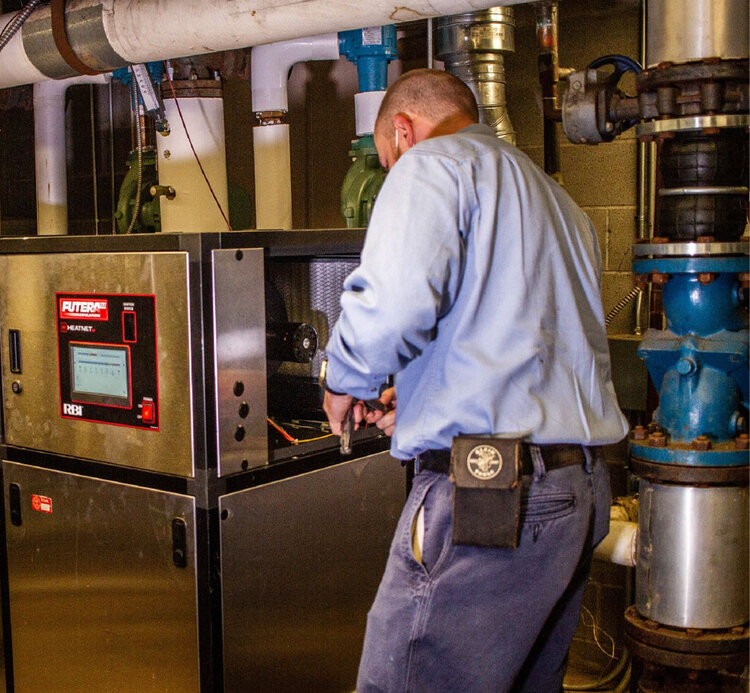 Maintenance
Each MRG maintenance program is designed to increase the life of your equipment, and reduce your risk of premature failure. We provide multiple tiers of maintenance plans to fit your budget and keep your equipment running.
Unique to the industry is MRG's Predictable Buildings and Budgets (PBB) program which transfers your HVAC asset risk to MRG.
If repairs or needs replacement is required, the cost is covered in the program with no additional cost to the client.
PBB, gives clients a fixed HVAC operating budget and protects them from the capital risk associated with repairing or replacing equipment and also eliminates the never-ending hassle of hiring, training, and managing maintenance personnel.
MRG has the expertise required to manage these risks because we have the technology to monitor systems virtually, and the staff required to manage your maintenance, parts, equipment and energy consumption.
Many of our clients have paid for the Predictable Buildings and Budgets Program with the energy savings it created.
MRG offers proven methods and products to give you the confidence you need to ensure you are breathing clean air and operating a safe building.
Whether your goal is to increase ventilation, or eliminate airborne particulates, we can advise you on solutions that will improve your facilities indoor air quality.
Bipolar Ionization

Filtration

Ultraviolet Lights

Ventilation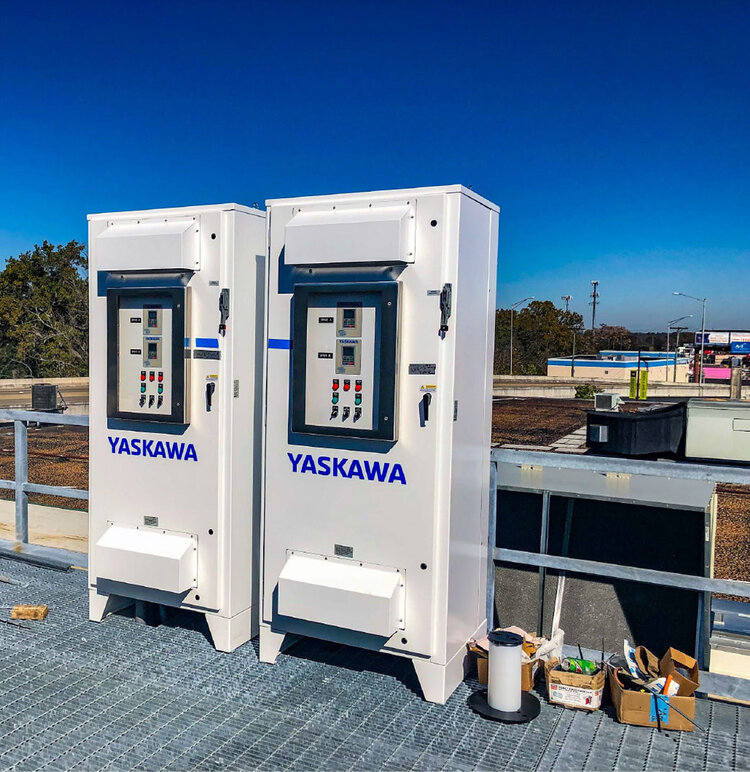 Variable Frequency Drives
MRG is the leading provider of Variable Frequency Drives for both industrial and commercial applications. We partner with Yaskawa to provide VFDs for applications ranging from fan and pump drives to industrial automation.
Industrial process

HVAC

Automation engineering

VFD rebuilds

Custom control panels

Power quality analysis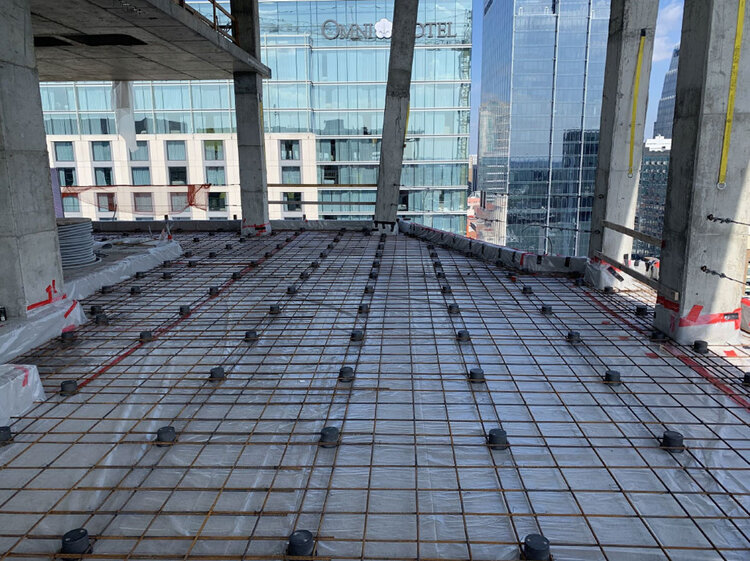 Vibration and Isolation
MRG specializes in custom solutions for mechanical isolation, acoustic floating floors, and architectural systems. Our partnership with Mason Industries establishes MRG as the leader in our market.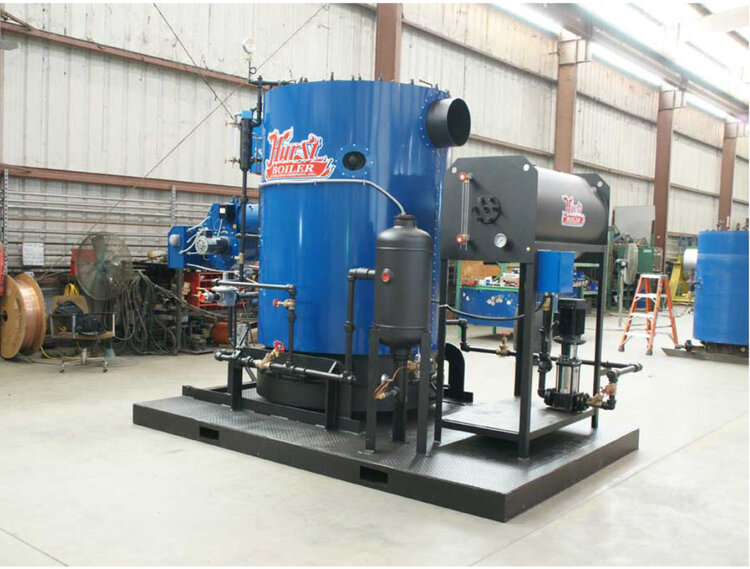 Steam
With experienced staff and industry leading steam equipment, MRG provides full-service solutions for all things steam and combustion.
Boilers

Burners

Condensate

Traps

Ventilation

Heat Exchangers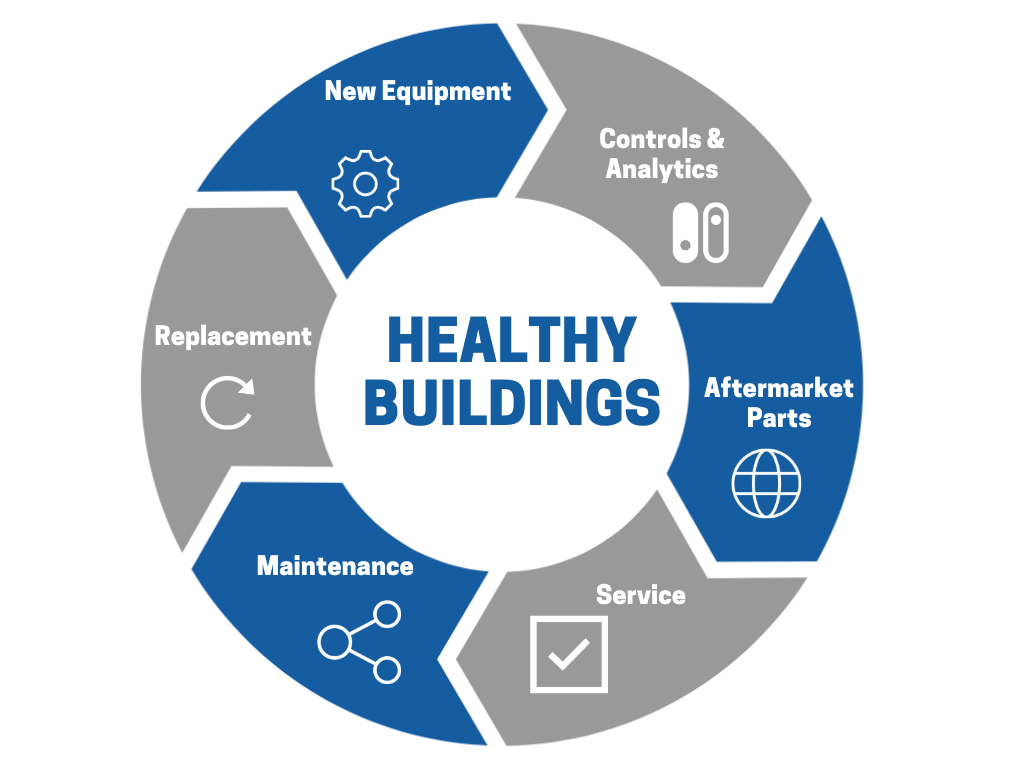 Throughout the life cycle of your HVAC and Industrial systems, MRG delivers a comprehensive approach to your needs.
Contact us today for any HVAC or industrial equipment, service, parts, controls, or specific training you need.